Clients & Testimonials
Testimonials
OUR CLIENT BASE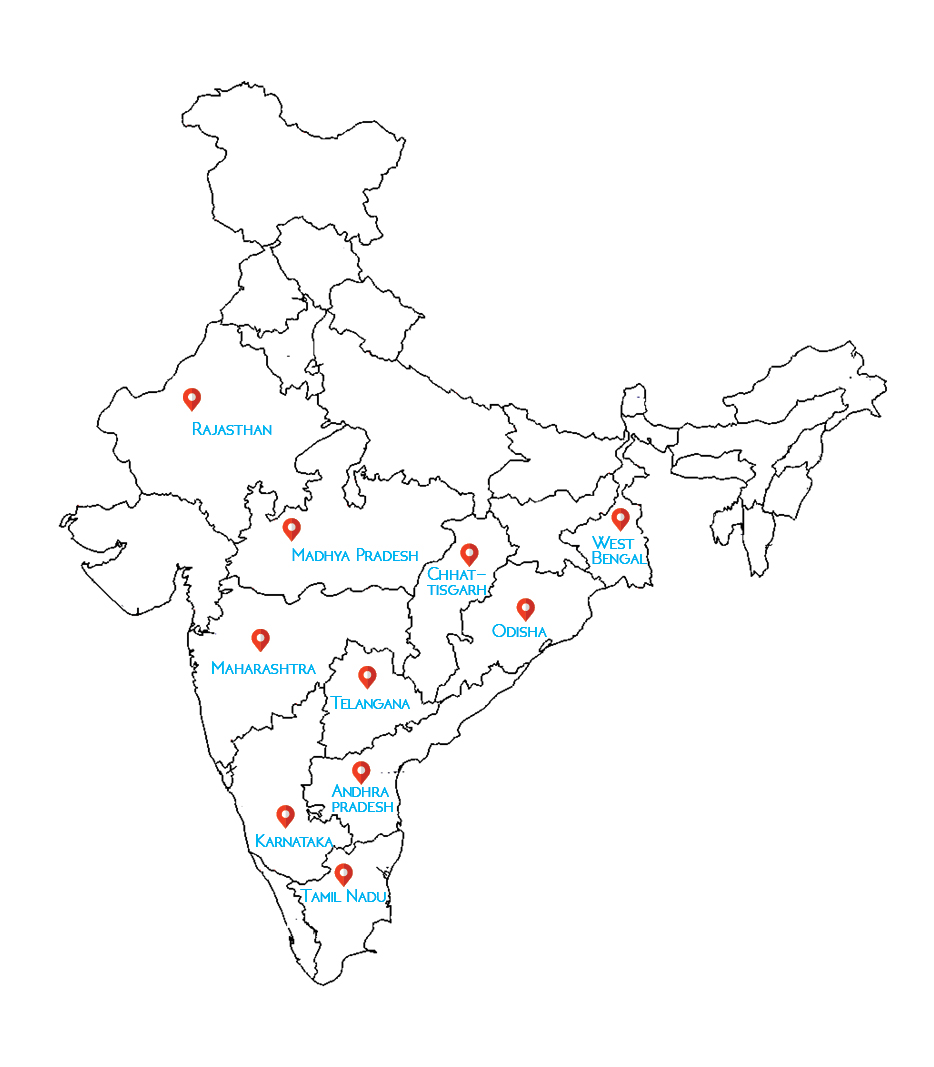 Few success stories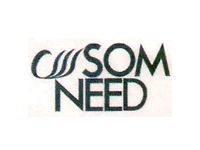 We are very happy with your work developing a membership and accounting database software for Visakha Vanitha Kranthi (VVK). We are also pleased with the data testing and modification efforts that you did for the software.
Your contributions have strengthened our project with VVK, its management and daily administration. It has been a pleasure to work with your team on this important project.
We look forward to working with you in the future.
Thank you again for a job well done.
NOBUAKI WADA
Executive Director, SOMNEED JAPAN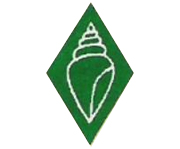 I would like to compliment you and your team for continuous support on software package since 2000; we look forward to many more years of relationship.
L.R. CHANDRU
Vice President, EAST INDIA PETROLEUM PVT LTD.,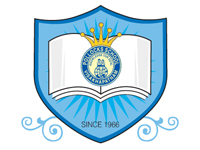 You & your team had developed very user friendly software for all of our schools. The software strengthened our daily management activities and made our work easy.
We appreciate the friendly business relationship we have with your company since 1999.
We look forward to many more years of cooperation. Thanks.
SANDEEP CHITRA
Principal, POLLOCKS SCHOOL
---
I would like to take this opportunity to express my delight with the wonderful service we received when developing "School Automation Software" at Sree Informatics. These days it is not often that a software company goes beyond the extra mile to ensure a client's piece of mind and satisfaction; however it simply was a pleasure dealing with your team. They took every measure to ensure that their service delivery was impeccable from start to conclusion of our requirements. It is good to know that there are some companies that still believe in good client services. I have no doubt that we will once again return to Sree Informatics when we are ready to upgrade.
Once again it was a pleasure doing business at your company and I hope that the relationship we have developed with you and your company will be a longstanding one.
GROUP CAPTAIN R MURALI
Principal, SAINIK SCHOOL KORUKONDA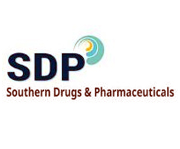 Thank you for your prompt deliveries and services with regard to software packages provided to us. We sincerely appreciate your efforts and look forward to continue our business relationship in the years to come.
B. LAXMAN PRASAD
Managing Partner, SOUTHERN DRUGS & PHARMACEUTICALS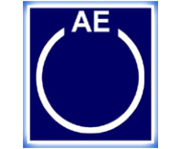 I am writing this letter as a humble note of appreciation for the quality software provided by your company. As you know that, this was a prestigious and important project for us, because of your team hard work we could able to implement the software in time.
I have no doubt that, with the support of this software we can surely strengthen our daily activities.
Thank you for the timely deliveries. We appreciate your efforts and look forward for future assignments.
AMIT AGARWAL
Chief Executive, AMIT ENGINEERS