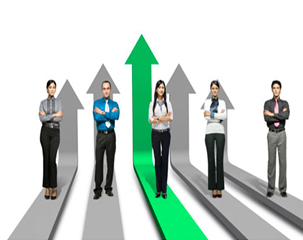 WHO WE ARE
Sree Informatics is a Software Development company with a background experience of 16+ years in software and website development. With a client base of around 75 of which most of them are the repeat clients. Sree Informatics aims at complete customer satisfaction and quick turn around time with obviously low price for the job. This makes Sree Informatics unique in its approach and functional model. The main objective of the company is to create user friendly and efficient software applications. We organize a well planned structure as per industry standards to complete the projects in the specified time.
OUR TEAM
We are backed by a dedicated strong team of Engineers, M.C.A. and M.Sc (Computer Science) graduates who work side by side. The team has professionals working on various projects expertise in developing and implementing Client/Server Applications. The team is dedicated in providing the most efficient and effective technical skills and services to our Clients.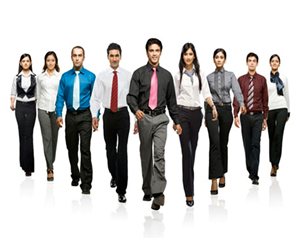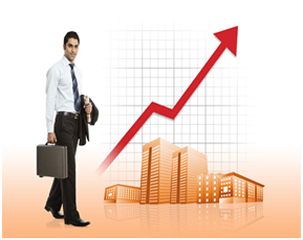 OUR COMMITMENT TOWARDS WORK
We thrust commitments beyond boundaries. Our developers and designers who work in strange hours to fulfill the communicative necessity of our clients. We work together competently and cost effectively. We value, appreciate and worship the talents of our co workers. We are consistently throwing challenge to each other and serving our clients better than ever before.